Affiliate Disclosure: As an Amazon Associate I earn from qualifying purchases. Additionally, I may get commissions for purchases made through other affiliate links in this post.
Happy July 4th! Before everyone signs off for the long weekend festivities, I wanted to give you a sneak peek into my How to Design SVGs Course. I'm sharing an excerpt from the Continued Learning section of the course that teaches you how to draw fireworks. Personally, I think fireworks are deceptively difficult to draw! Take a look…
How to Create Fireworks
Draw a circle in Silhouette Studio using the 'Draw Ellipse' tool. Be sure to hold down the SHIFT key to make it a perfect circle.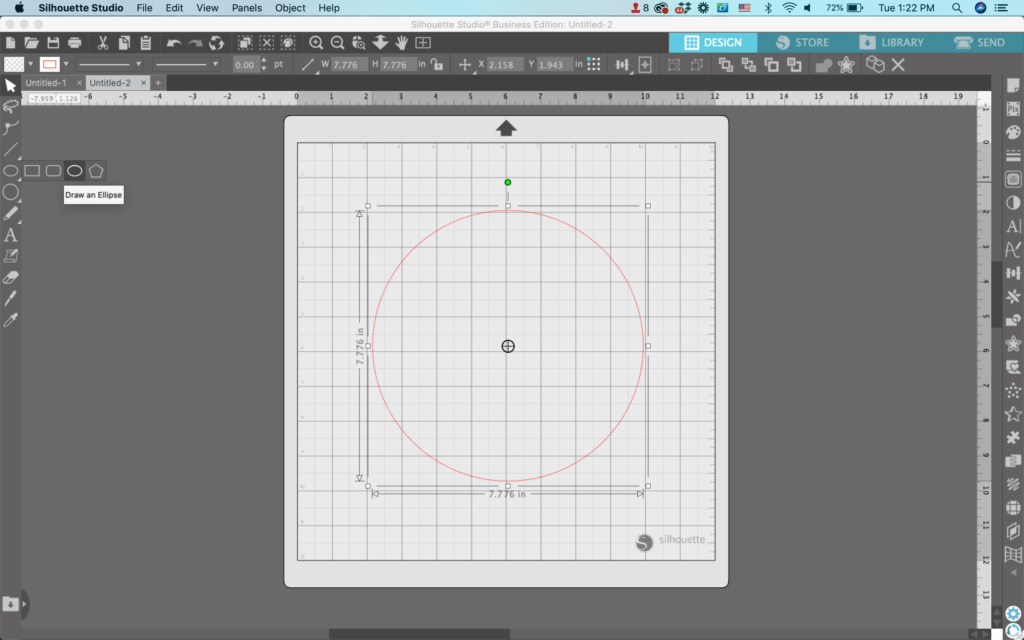 2. Navigate to 'Panels', 'Offset'. Then, create an offset of your circle. The thickness is your choice, but I stick towards a thinner offset.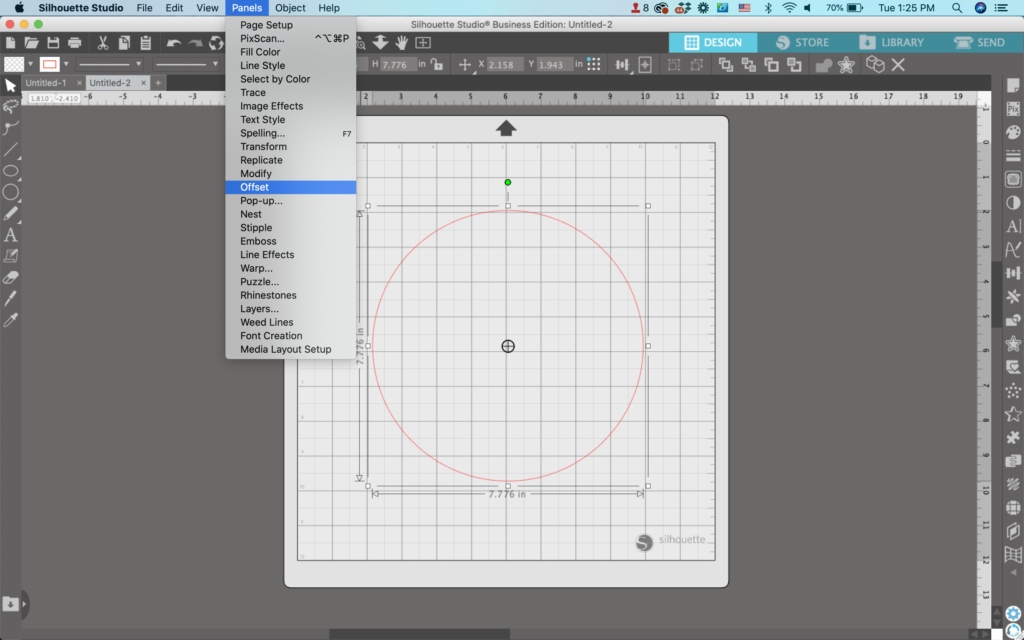 3. Select both circles and right click, then choose 'Make Compound Path'.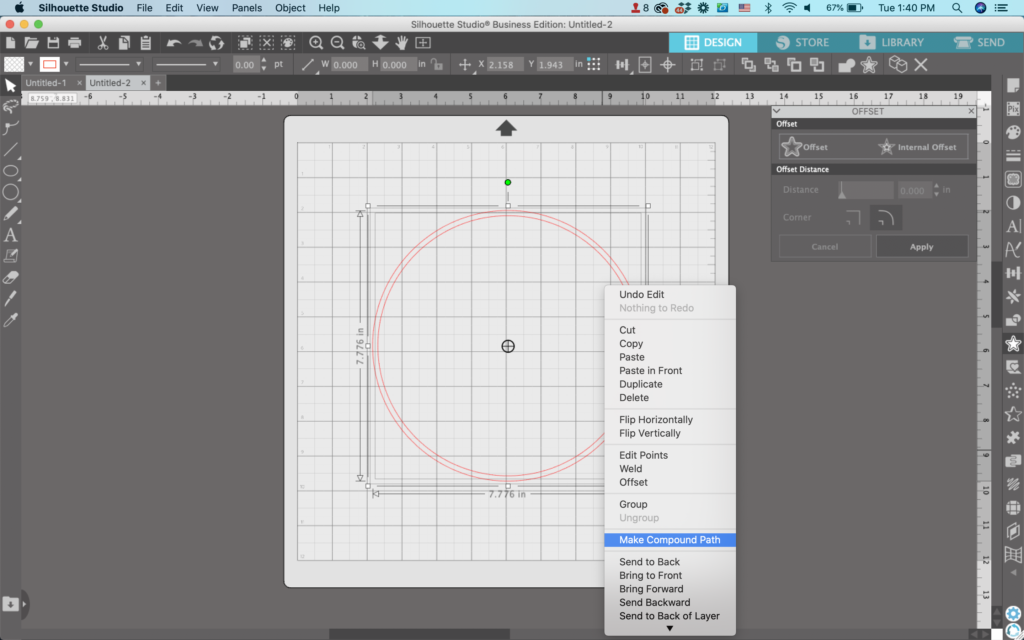 4. Right click again and duplicate your circle a few times. Then, move the duplicates off to the side.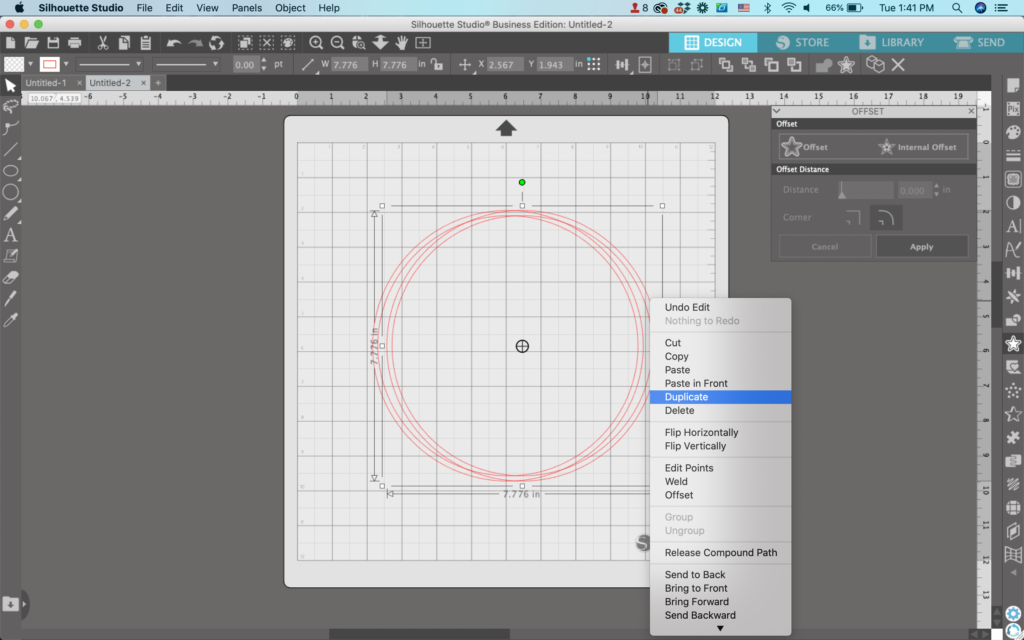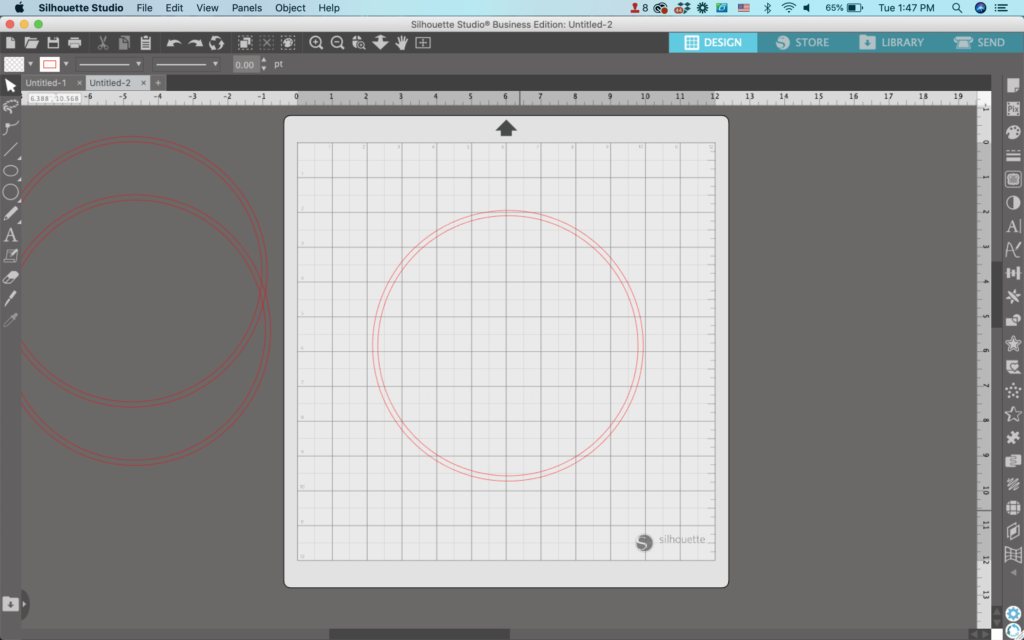 5. Draw a tiny circle towards the middle of the mat. Again, hold down the SHIFT key to make a perfect circle.
6. Using the knife tool, cut the circle into pieces. No need for precision.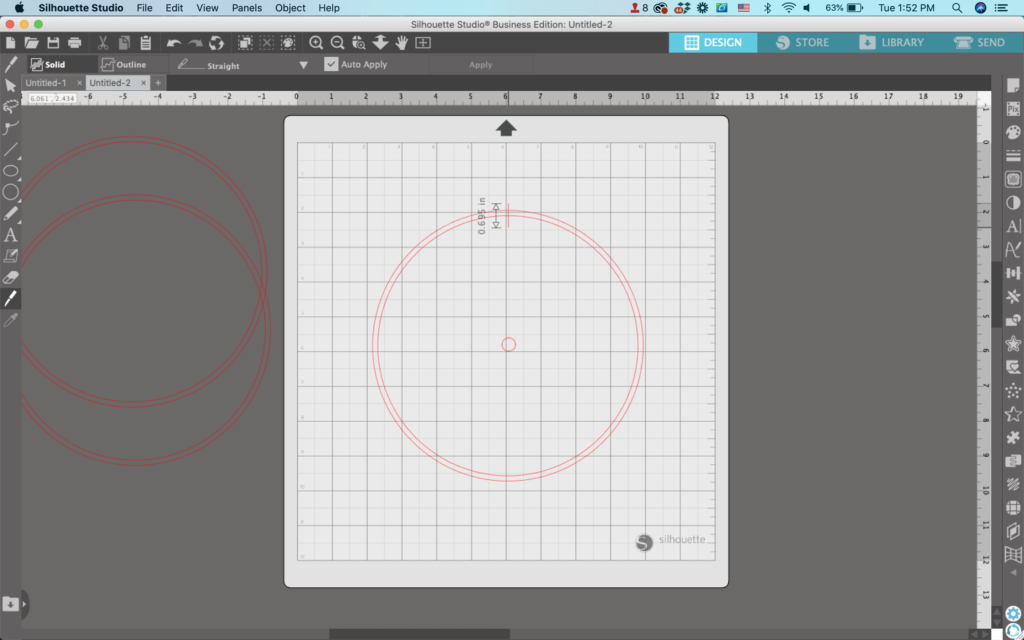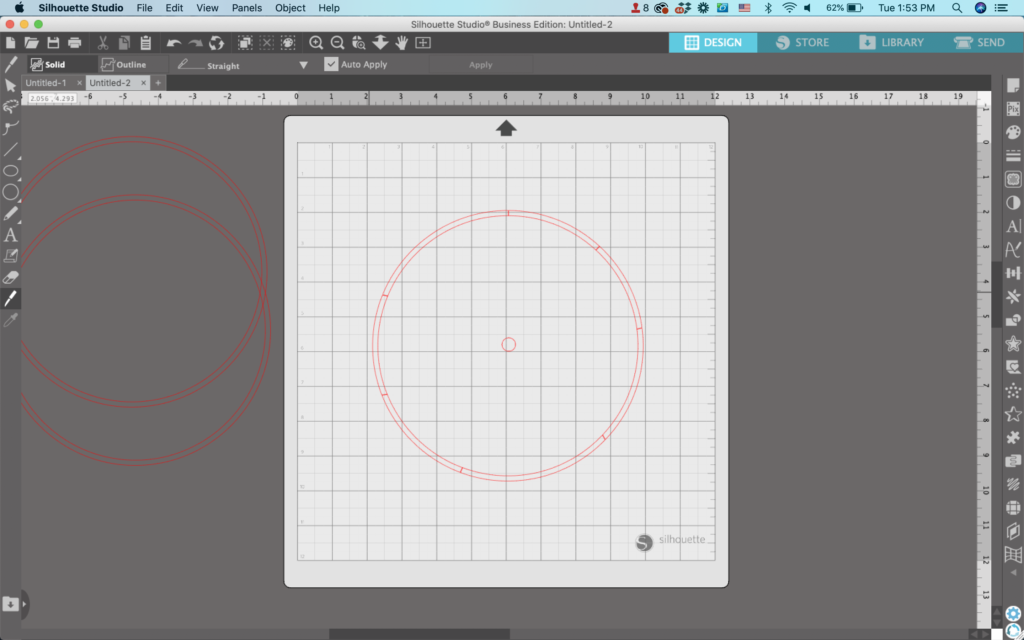 7. Drag the pieces of the circle around the tiny circle to start constructing your firework. Use the green circle to rotate the pieces.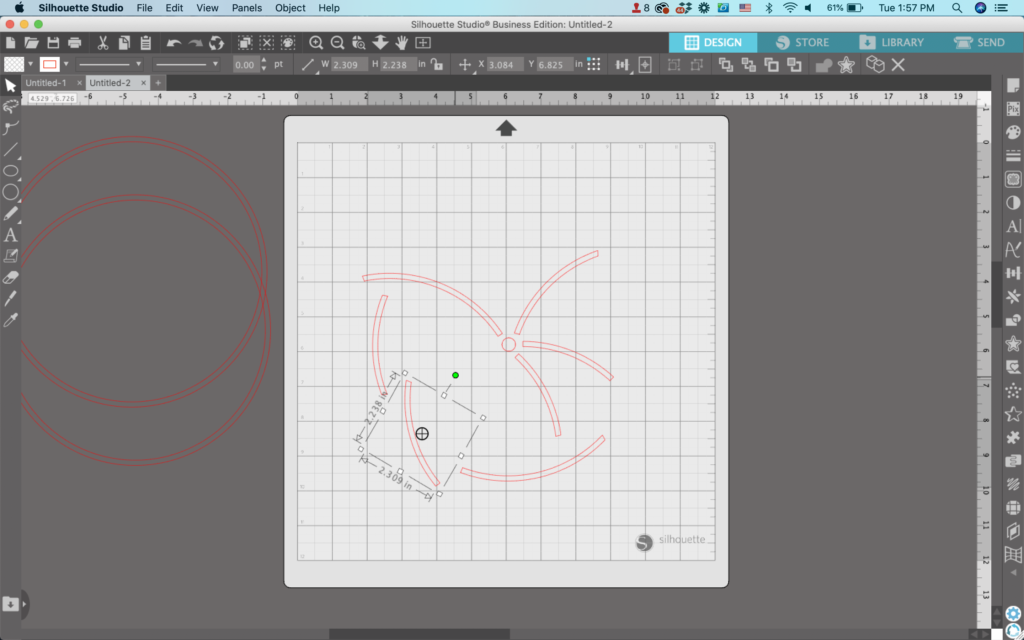 8. When you've placed all the pieces from the first circle, use a knife to cut the next circle and place those pieces. The placement and number of pieces you use in your firework are up to you.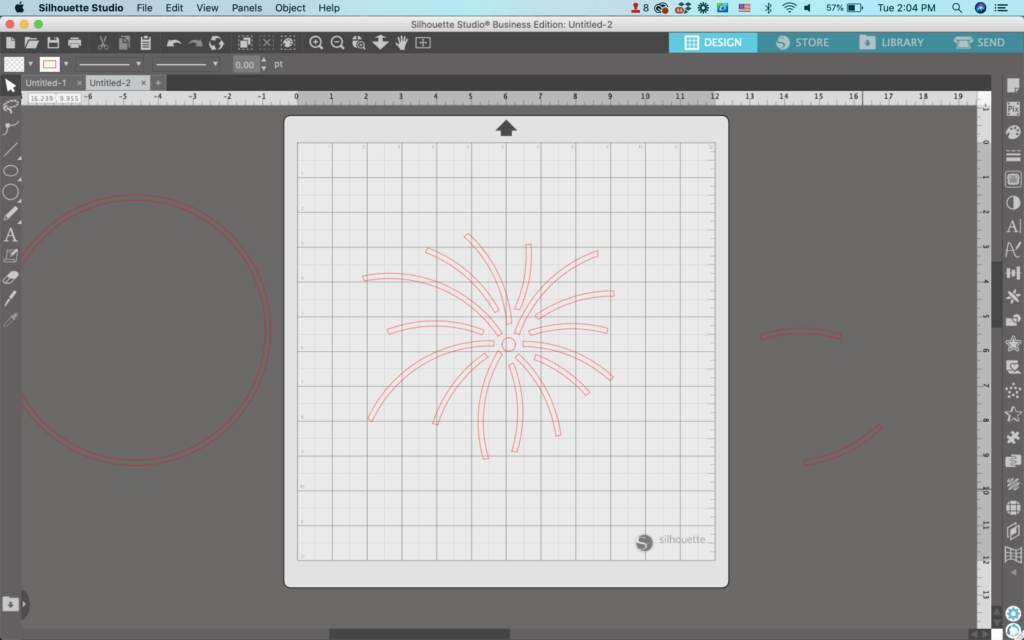 9. Add circles to the tips of each firework.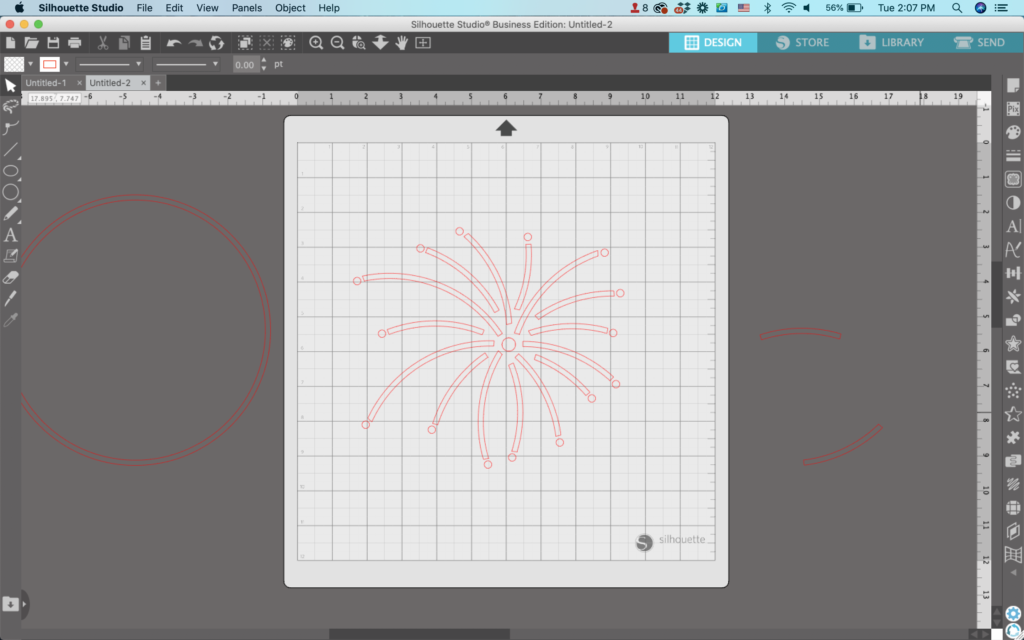 10. Delete any remaining circles/circle pieces. Then, add color or additional details.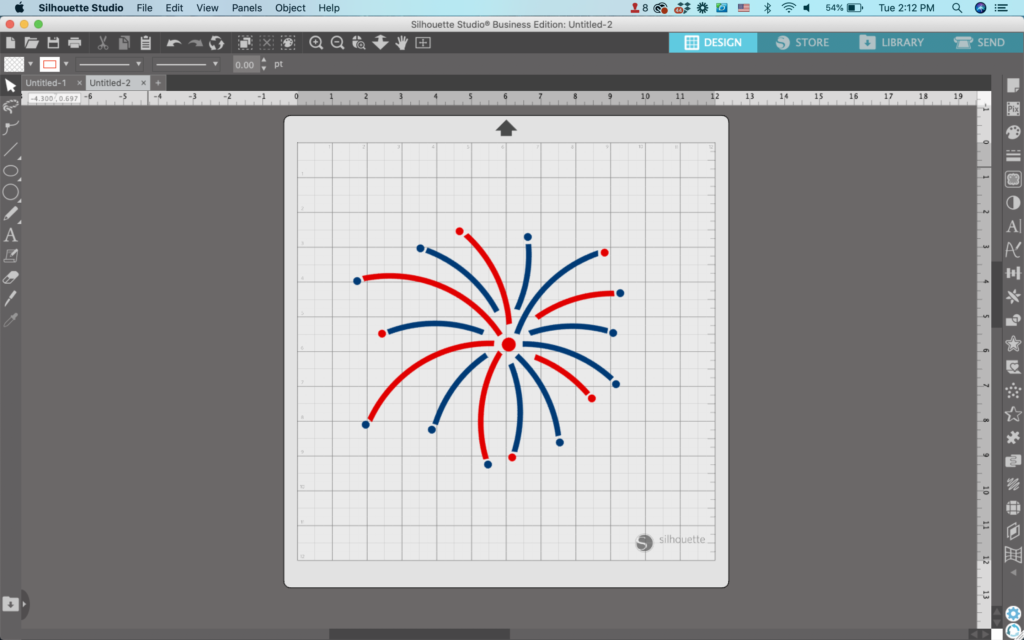 Interested in Joining the Course?
Want to join us in the How to Design SVGs course? Use coupon code JULY4 for 50% off. Coupon code expires July 6, 2021.
Have a safe and happy holiday weekend!
Since 2015, Christine Schinagl has been helping crafters start and run craft businesses through her blog, Cutting for Business. As a Silhouette and Cricut crafter herself, she has a unique take on what works and what doesn't work in the craft business world. She also teaches a course on creating digital SVG designs, available at How to Design SVGs.